The information, diagrams, and notes below are provided as a courtesy to WRTC2014 Competitors. WRTC2014 does not endorse any specific manufacturer's product or its suitability for use.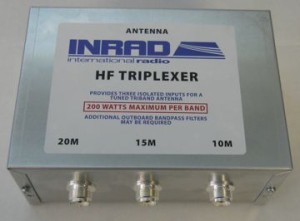 Inrad-HF-Triplexer-Instruction-Manual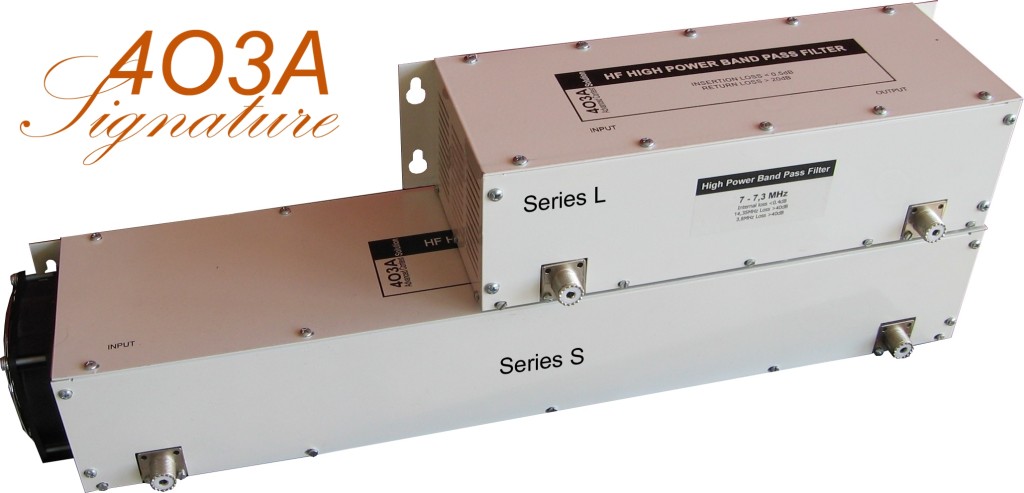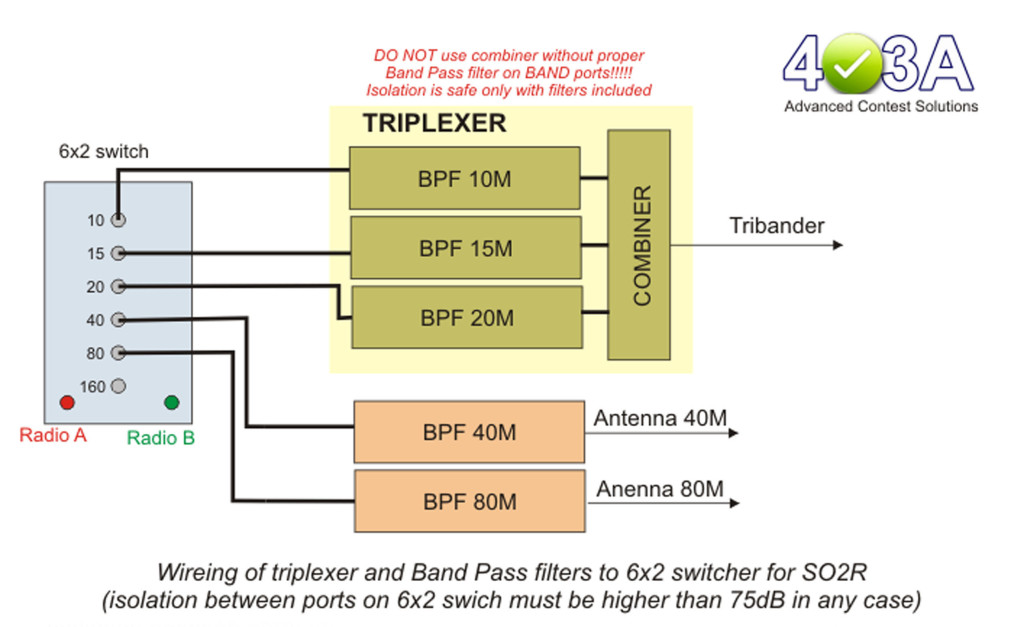 Note: Any unused ports (for whatever reason) must be terminated in dummy loads. The stopband attenuation of the active filter path depends critically on having 50 Ohm terminations everywhere.